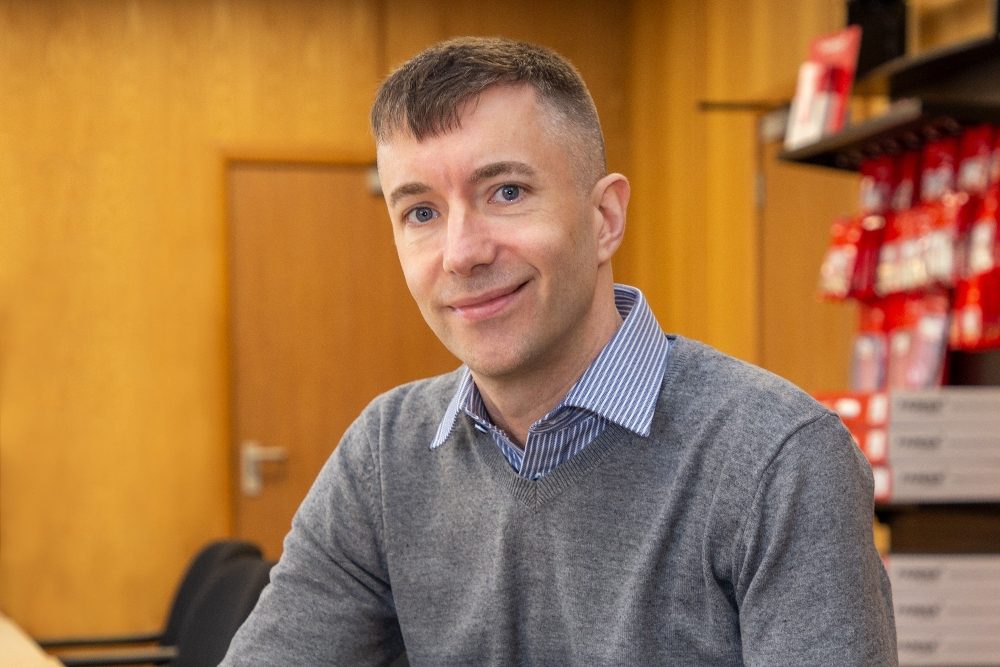 A specialist in computer security and Microsoft 365 acquired by the Manchester firm
An IT company with offices in Manchester and Cannock has expanded its presence in Staffordshire.
Northern Quarter-based Linten Technologies has bought Newcastle-under-Lyme-based Prompt PC in a deal that sees the two companies' combined sales reach £1.5m.
The acquisition will see Prompt PC's entire five-person team retained under the new owners.
Linten, which has averaged 26% year-on-year revenue growth over the past five years, provides IT services to companies in various industries, including manufacturing, retail and finance.
Prompt PC is an IT security and Microsoft 365 specialist working with businesses across the county, adding expert knowledge in the manufacturing, construction and retail sectors.
Linten CEO and founder Steven Allan said the move was part of the company's broader growth strategy.
He said, "We've been helping businesses use technology to their advantage for 23 years.
"As we grow, our valued customers can expect the same quality of personalized service they have always received, while drawing on an even wider range of knowledge and experience.
"While this is the first step in a broader growth strategy for Linten, we will always maintain our customer-focused approach and value for every business we work with."
As part of the company's expansion, Linten also welcomes new Head of Sales and Operations Danny Ballantyne to their team.
The former senior NHS project manager will manage the day-to-day operational functions of the business to ensure sustainable business success.
Allan added, "Danny brings a wealth of experience in both the public and private sectors. We have no doubt that he will play a key role in growing and driving quality across both businesses.
"His work to help businesses scale and grow includes major projects with organizations such as Stockport CCG, transitioning them to the integrated care system model to be adopted in Greater Manchester in 2022.
"It is this strategic thinking and change management experience that will not only help build Linten, but provide valuable insights to each of our 475 clients in Manchester and the Midlands."