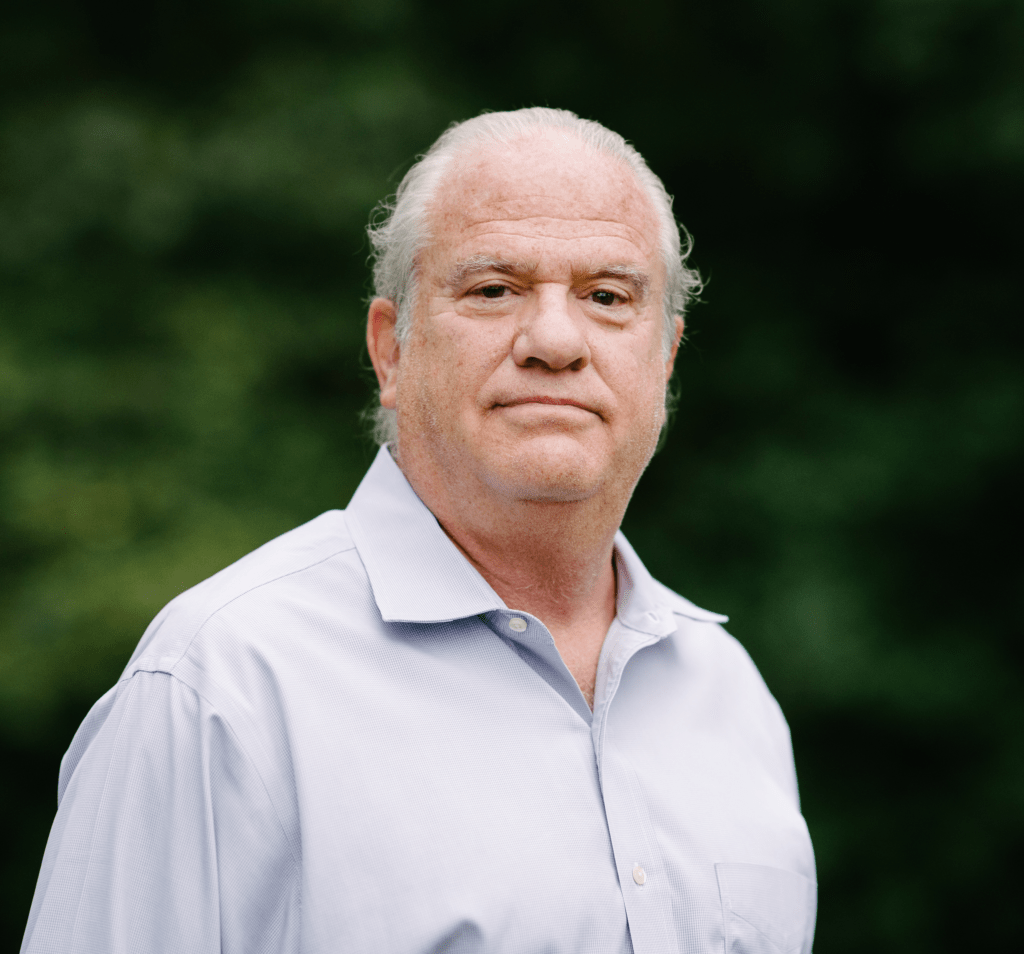 As it stands, what does it mean to "prepare" students?
By Peter Herzberg
We can probably agree that all primary and secondary schools can be called "preparatory", whether private or public. And at various points along this journey from preschool to high school graduation, we can often agree (despite debates over "standards") about what academic or cognitive skills we want children to have. possess throughout the course. We expect schools to fulfill this function, although we have sometimes been distracted by discussions of standards.
The last difficult years have highlighted the feeling that academic preparation is only the tip of the iceberg. If we didn't already know that what we often call "social and emotional growth" plays an outsized role in successfully preparing children for the world adults have left them with, we certainly do now! The world has always been troubled by problems, but the levels and intersection of difficult problems we face now present a daunting challenge for anyone transitioning from childhood to adulthood. Name your problem, but be sure to include the climate crisis, Cold War 2.0, disinformation and the power of social media, economic and political divisions, the pandemic… the list goes on.
More than ever, the skills our children need to think about these challenges are embedded and constantly evolving. As a leader of a pre-K-8 school, with a lot of experience in secondary schools as well, I know that without four qualities – resilience, hope, adaptability and empathy – it will be difficult to cultivate and maintain the type of thinking young people need to avoid feeling overwhelmed and anxious. (Let's not assume adults have mastered them either!)
That's why schools need to redefine what it means to be "prepared". It is now. When we are faced with problems that call for very creative and nuanced solutions, phrases such as "college readiness" or "test readiness" begin to ring hollow, existing as they do at the tip of the iceberg. . In this post-pandemic era, schools need to redouble their efforts to cultivate those qualities that we once called "soft" skills. And we need to embed these skills, not isolate them in neat programs and packages, in everything we do. Will we produce children who have enough agency to have hope for the future? Will we build children's ability to persevere in the face of failure and disappointment? Will they be able to adapt to unexpected and often sudden disturbances? And above all, will our children be able to vicariously imagine a system of beliefs and values ​​different from their own so that our civic interactions become inclusive rather than tribal and combative?
These qualities can be taught. Schools play an important role in carrying out this work. Another layer of this requires new ways to engage parents as partners in this challenge – parents who, after all, are also trying to empower those same children at the same time. The tensions between parents and schools, the lack of clear communication and the difficulty in finding common ground do our children a disservice. What if we devoted more time, parents and teachers to thinking together, to unpacking this notion of preparation? What common path do we want to take?
In a time of existential challenge, we need every opportunity possible to connect with a common purpose. We could strengthen this effort by creating parent-teacher frameworks focused on this particular effort.
Peter Herzberg has had a long career as a K-12 teacher in teaching, leadership and partnership building and holds an MA in Literature from Middlebury College and an Ed.M from Columbia Teacher's College as a Klingenstein Scholar. He has worked at 7 different schools, most recently as the founder of the first elementary charter school for boys, Boys Prep, in the Bronx, and before that, associate principal of the Brearley School in New York and academic dean at the Greens Farms Academy.