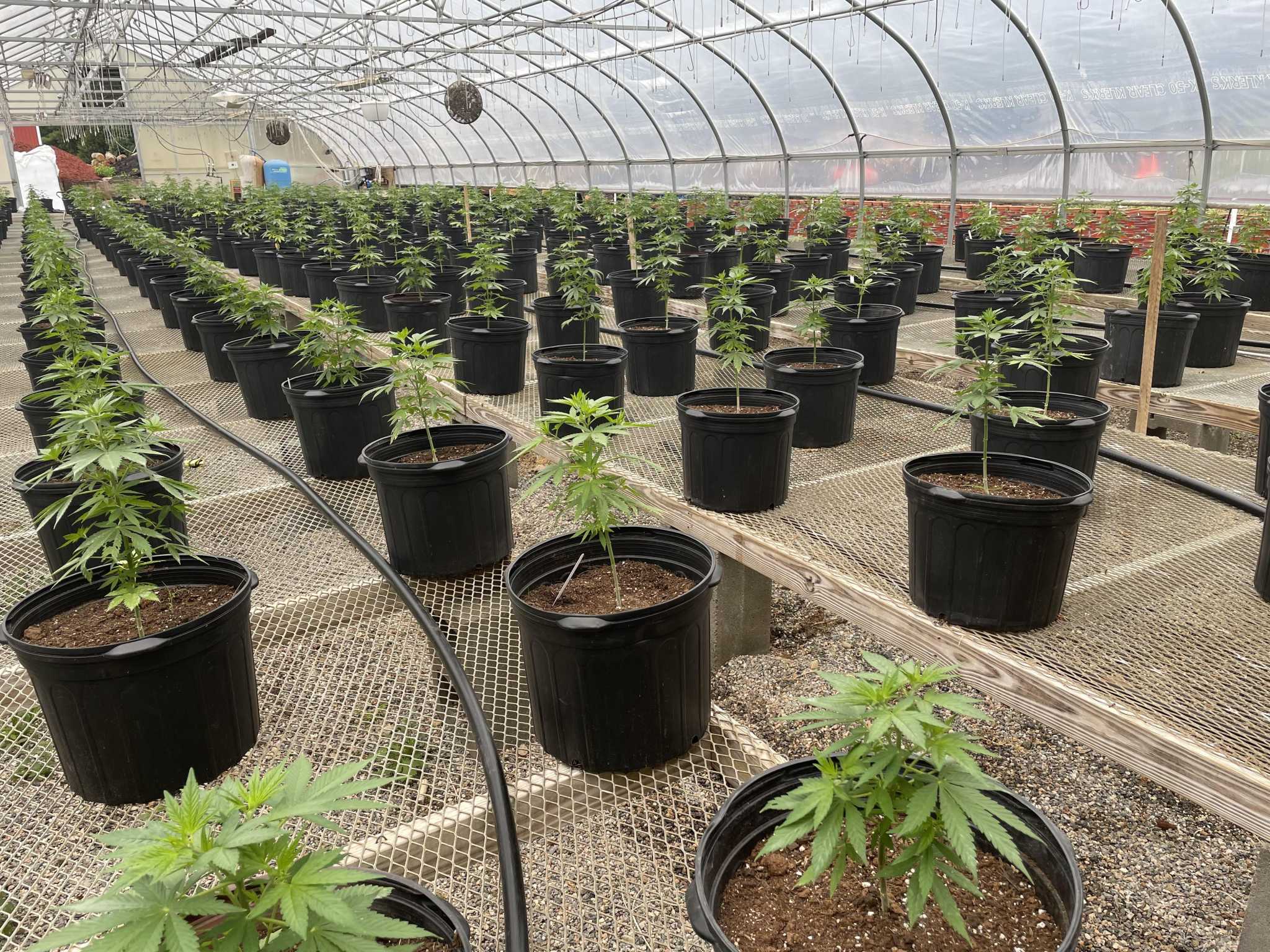 Buy legal cannabis in CT? Here's how it will be handled
Travel to Massachusetts or New Jersey to buy cannabis. If you use a card, it is likely that the "budtender" will give you change in cash.
You give them your Visa or Mastercard, and they give you your legally purchased cannabis products and maybe a dollar or more in exchange.