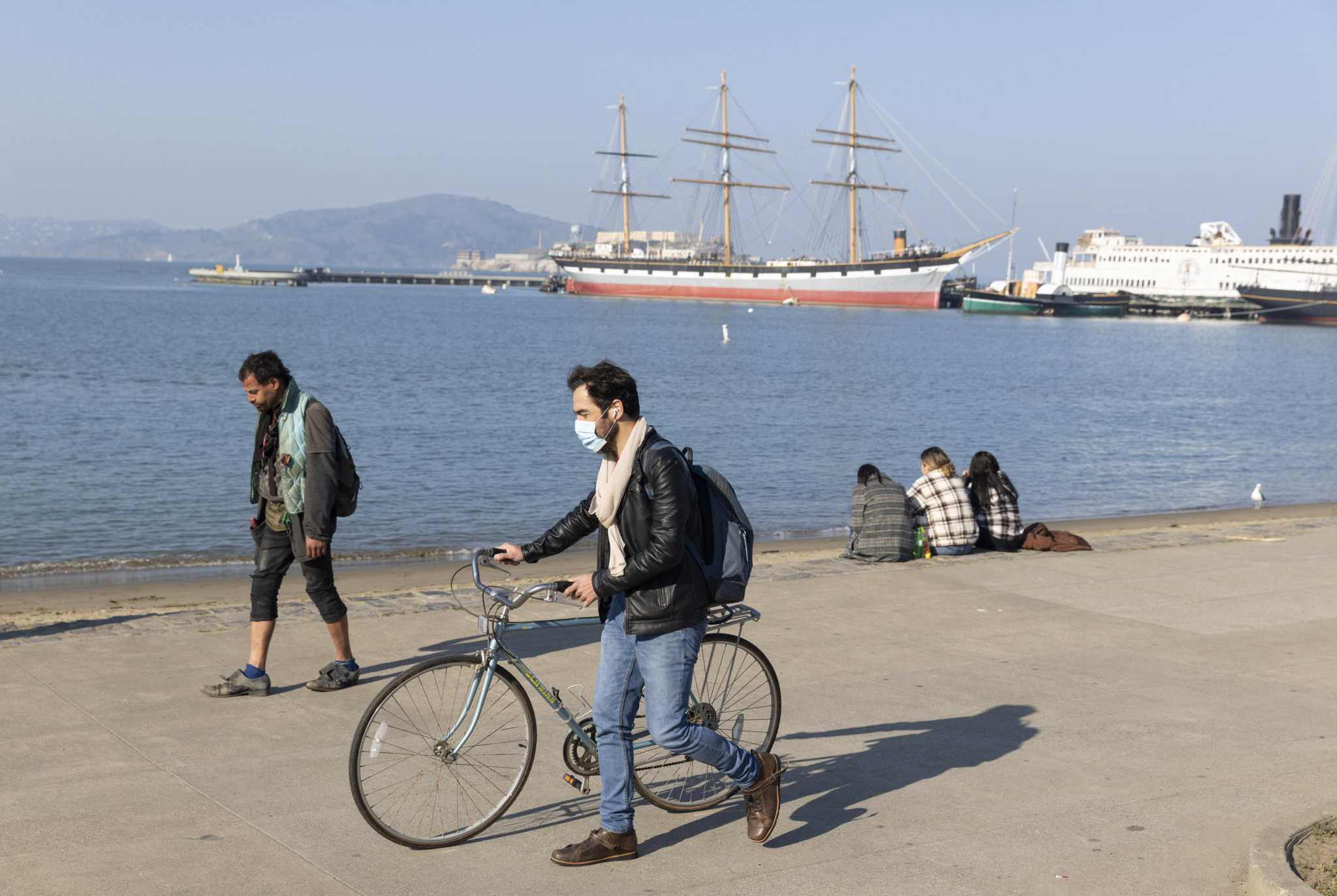 California confirms it will end universal indoor mask mandate next week
California's statewide mask mandate, which requires everyone to wear a face covering indoors regardless of vaccination status, will be lifted Feb. 16 as scheduled, officials said Monday. health officials, noting that cases have dropped dramatically since the peak of the omicron surge.
It was not immediately clear whether all Bay Area counties would also lift local mask mandates, some of which have been in place for six months. Several counties had previously said they planned to align with the state and immediately relax their mandates. Others have hinted that they plan to apply new measures to remove the mandates, probably based on hospitalization rates.