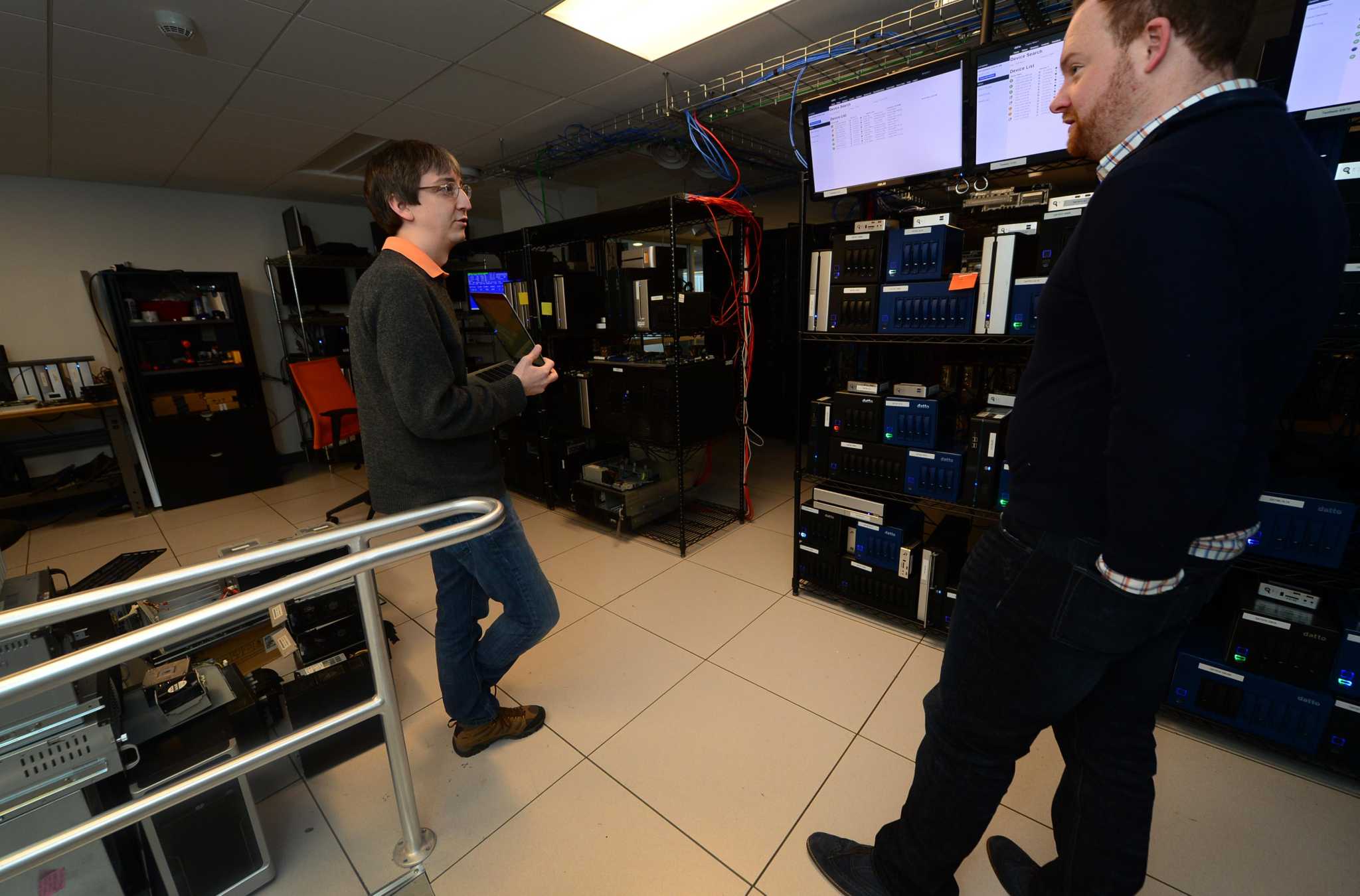 Company Hacked in $70M Ransomware Attack Buys Connecticut IT Security Firm
NORWALK — Datto is being acquired for $6.2 billion by a Miami company, just 15 years after it was launched by Austin McChord and skyrocketed to join the exclusive club of Connecticut's valued "unicorn" startups. a billion dollars.
Datto has its main office in Norwalk under CEO Tim Weller, with the company entering this year with approximately 2,100 employees, including 520 working in other countries. McChord resigned in 2018 before Datto filed notice of its intention to become a publicly traded company. Miami-based Kaseya is offering $35.50 for each share of Datto, which traded at $28.73 on Friday.