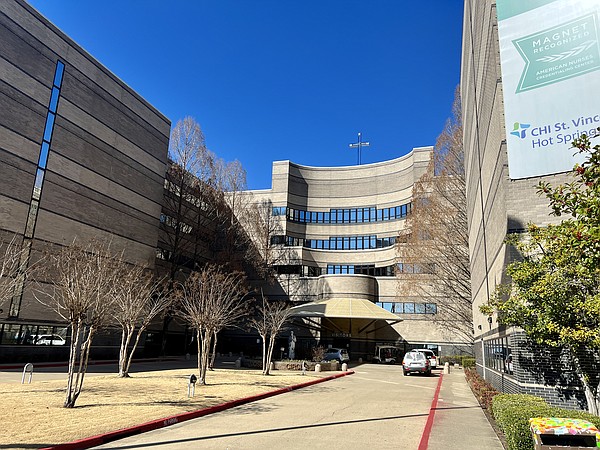 "Computer security incident" forces appointments and procedures to be rescheduled at CHI Saint-Vincent
CHI St. Vincent had to reschedule appointments and surgeries over the weekend after its parent company suffered "a computer security incident," the hospital's director of marketing and communications said in a statement. Press release.
"CHI St. Vincent's parent company, CommonSpirit Health, is managing an IT security incident that affects some of our facilities," Bonnie Ward, CHI St. Vincent's director of marketing and communications, said in the statement. "As a precaution, we have taken certain IT systems offline, which may include electronic health record (EHR) systems and other systems. Our facilities are following existing protocols for system outages and taking steps to minimize disruption."
A number of procedures and appointments were postponed, but no count of the number of appointments affected was available.
"We take our responsibility to ensure patient privacy and IT security very seriously," she said. "As a result of this incident, we have rescheduled some patient appointments. Patients will be contacted directly by their provider and/or healthcare facility if their appointment is impacted."
No information has been released as to when the systems will be backed up or when appointments and procedures will resume as usual.
Print Headline: 'Computer Security Incident' Forces Rescheduling of Appointments and Procedures at CHI St. Vincent