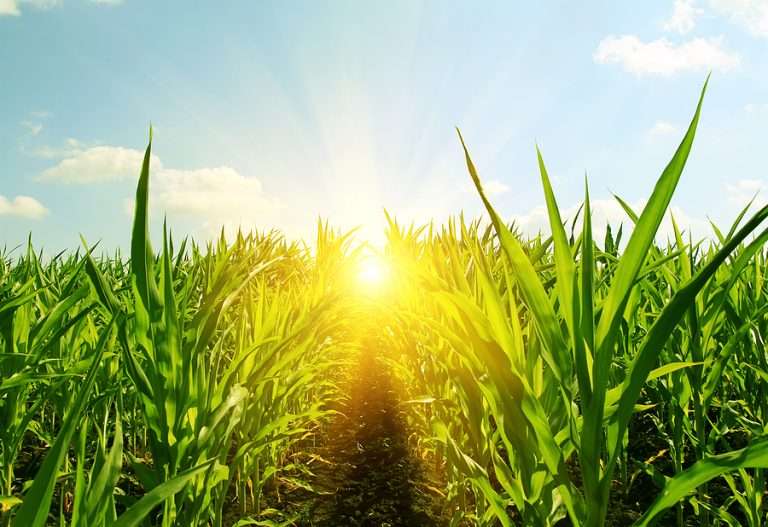 "Don't discriminate against biofuels when it comes to taxation," says ePURE
Concerns have been raised about possible plans by the European Commission to tax fossil fuels and crop-based biofuels at the same rate.
The EU executive recently proposed the revision of the Energy Taxation Directive (ETD) of 2003, whose current tax rates do not take into account the environmental performance of energy products, as reported by Euractive.
Concerns have been raised that if biofuels of plant origin are taxed at the same rate as fossil fuels, the decarbonisation of transport will be seriously affected.
Craig Winneker, director of communications at ePURE, said the EU needs tax policy that works for the environment, not against it.
He said: "With its lower energy content than gasoline, renewable ethanol is the most heavily taxed fuel in the current tax system.
"The proposal to move away from volume-based taxation should help sustainable biofuels compete with fossil fuels. But by excluding "sustainable biofuels for food and feed crops" from the category of "sustainable biofuels" and increasing their minimum level of taxation over time to the same level as fossil fuels, the Commission's proposal for a new ETD is incompatible with RED II.
"For a fairer and more sustainable energy taxation directive, the EU should ensure that there is no discrimination between sustainable biofuels as long as they meet the RED II sustainability criteria, and set minimum tax rates for different renewable fuels that reflect their potential for GHG savings relative to fossil fuels.