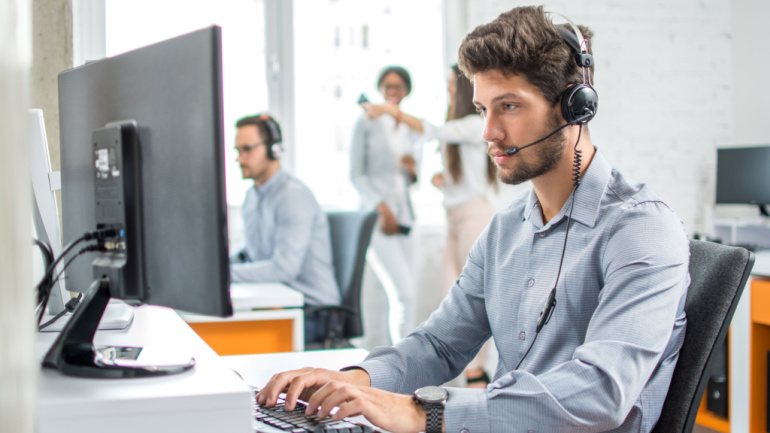 GoTo Connect now with IT support functionality
GoTo, a platform for Unified Communications as a Service (UCaaS) and enterprise IT support, announced the availability of an IT support capability within GoTo Connect. End users can now submit a ticket from within the GoTo app, enhancing GoTo's IT support and administration skills and providing a consolidated view designed to help IT managers speed up response time.
The integration of flagship GoTo Resolve functionality into GoTo Connect is one of the many ways the company has united its portfolio to maintain its dominance as the single vendor merging communications and IT support into a single application.
In addition to integrating key support functions into GoTo Connect, GoTo has made it easier than ever for IT managers to combine their most important support and communication needs with a new GoTo Essentials bundle. Because GoTo is the only provider that includes telephones, meetings, messaging and help desk ticketing in a single application, customers will benefit from unified communications and support with an all-in-one unified experience. a.
Users will be able to receive immediate notifications through this platform, with end-user specific information such as device and login information. Plus, it's faster than ever to test for common issues like a weak network connection. IT professionals can anticipate issues before they arise with the simple drag-and-drop custom user watchlists provided by GoTo.
Paddy Srinivasan, CEO of GoTo, said, "When we launched GoTo Resolve earlier this year, we knew it would quickly become complementary to our existing communications product, GoTo Connect. We view both IT support and communications as necessary commodities to run a business and keep employees and customers engaged, but no one else brings this functionality together into a single experience for SMBs.