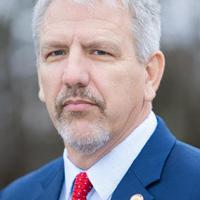 Is it the right time to buy a house? | Company
Kentucky's real estate market has been "on fire" for the past few years. I am often asked, "How long is this going to go on?" Is it the right time to buy? Should I wait for a later date? These are big questions, but the answers are complex.
The simple answer is that it's always a good time to buy a house. For the average person, buying a home is more profitable than renting. It is also the #1 way to create wealth and pass it on to the next generation.
Charles Hinckley, a local realtor, is the past president of the Kentucky Realtors organization and was named the 2019 Realtor of the Year by the Heart of Kentucky Association of Realtors. The Focus on Finance column is coordinated by Wright Legacy Group.