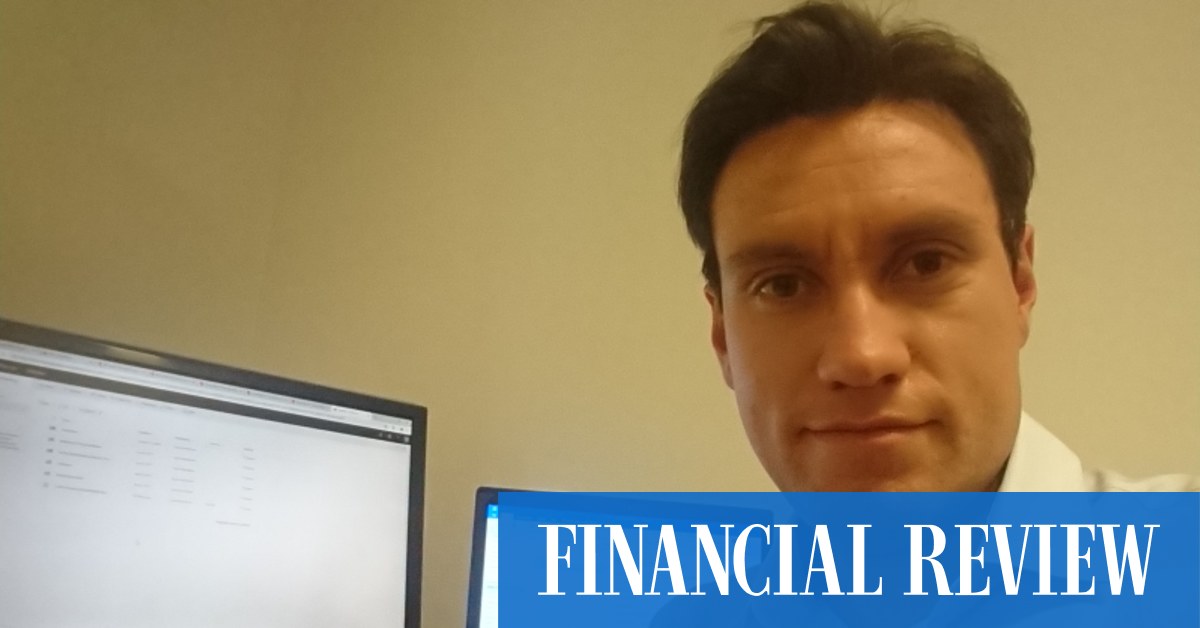 IT security specialist still awaiting visa decision after 30 months
Amid promises by the Albanian government to carry out a "bold" review of Australia's immigration system and its huge visa backlogs, Mr Salamanca's story is far from unique.
He arrived in Australia in 2015 to improve his English and find longer term employment opportunities. In Colombia, he worked as a director of an IT company where he implemented a security system in accordance with the internationally recognized ISO 27001 lead auditor standard.
Although work restrictions on his student visa prevented him from securing steady employment in his IT field, Mr Salamanca said he "fell in love" with Australia after moving to Perth. He landed a part-time job as a cleaner, laborer, barista, food delivery driver, and computer repairman.
"It's a beautiful country," he said, noting that he could earn more as a barista in Australia than as an IT professional in Colombia. "I was able to buy my things and live well and peacefully, even with these odd jobs."
With a view to permanent residency and a career in IT, Mr Salamanca applied for a higher education visa, but was turned down after his case manager ruled that the degrees he had obtained in Australia were not relevant to his specified profession.
The rejection meant he could not apply for another long-distance visa while remaining in the country, and so he left Australia in early 2020, leaving his belongings at the shared house he rented in the suburbs of Perth to Bayswater.
In May 2020, he applied for a 491 skilled work visa after being nominated and invited to apply for the visa by the Government of Western Australia. In August 2018, the Australian Computer Society had assessed his skills as suitable for migration under 262112 (ICT Security Specialist) of the Australian and New Zealand code of standard classification of occupations.
Mr Salamanca believed he would return to Australia on a bridging visa shortly after applying for the 491 visa from overseas. But Australia's prolonged border restrictions prevented him from returning to the country before his bridging visa expired.
And now he can only return if and when his 491 visa is granted – despite receiving several messages from recruiters trying to fill Perth-based IT positions.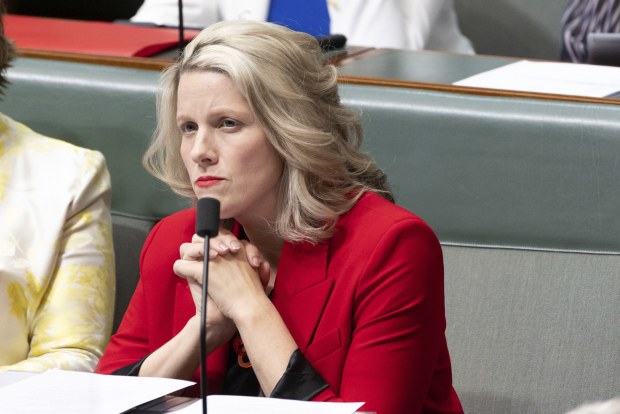 His migration officer, Reza Aein, of Perth-based Home Migration Services, said Mr Salamanca had provided up-to-date health records and police clearances after receiving requests for further information from Home Affairs, but the department had still not made a decision.
"You find so many good people in Australia trying to help you. But the main obstacle is the visa," Salamanca said.
"You become like a slave to your own project. If you don't get the job, you won't have a life.
A Home Affairs spokesperson said the department did not comment on individual cases for confidentiality reasons, but noted that nearly 2.8 million temporary and permanent visas had been processed since June 1, " reducing Australia's visa backlog as the volume of new applications continues to rise."
"More than 2.5 million of these applications were for applicants who were outside of Australia," the spokesperson said.
"The focus is on finalizing temporary and migration applications made outside Australia, particularly visas for temporary work, study and visits to Australia. This will allow more people to enter Australia more quickly, contribute to the economy and address skill shortages.
On its website, the department states that 90% of 491 skilled work visa applications are finalized within 12 months if the applicant is nominated by a state or territory government.