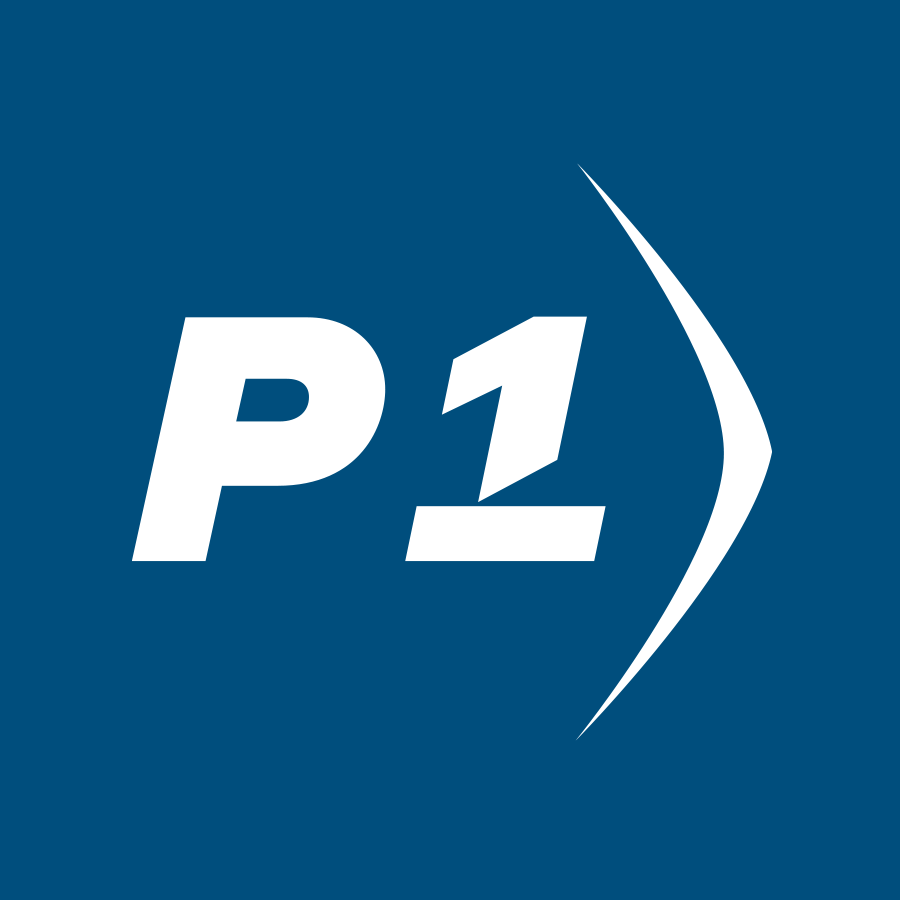 IT Specialist Employment – City and Borough of Sitka
Tasks:
• Analyzes computer and information systems and recommends design changes, program implementation and appropriate purchases and/or upgrades as necessary;
• Maintains computer and network security.
• Provide technical support for software and hardware.
• Conducts telephone searches through the local telephone company.
• Provides the necessary information and demonstrations regarding the execution of the task to the employees.
• Provides testimony in court when required.
• Regularly communicates and coordinates with appropriate personnel to maximize the effectiveness and efficiency of IT and police services operations and activities.
• Program new radios and update old radio programs for frequency and signaling changes.
• Clean and maintain portable, mobile and base station radios.
• Modify and reprogram security data in radios.
• Install and maintain MVS in vehicles.
• Work with the FCC to renew and modify radio licenses.
• Programs the telephone system for the changing needs of municipal services.
• Develop, maintain and install special programs and templates.
• Performs other related duties as assigned.
• Maintain the TIPS telephone system in the prison; and
• Maintain, service and repair/replace video camera and VMS in the prison and other areas of the city.
Acceptable experience and training:
• Minimum of 21 years old at time of employment.
• Graduation from an accredited college or university with an Associate of Arts degree or equivalent in computer science, management information systems, or closely related field; and
• Extensive experience in computers, networking, programming and telephony.
• Any equivalent combination of experience and training that provides the knowledge, skills and abilities necessary to perform the job