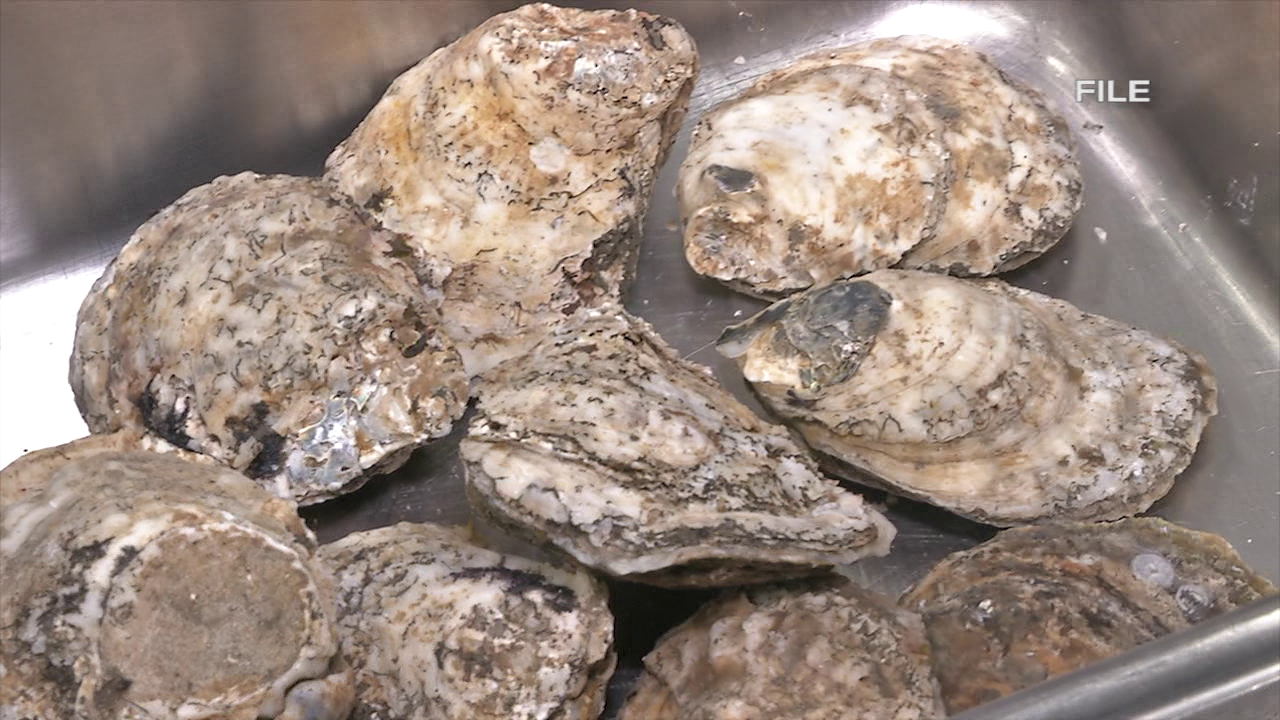 'It went beyond good: 'Oyster industry leaders see successful season
DELMARVA- It was a successful oyster farming season according to the professionals.
"It's not all that pessimism that we've always heard about in the past," said Jim Mullin of the MD Oysterman's Association.
"It went beyond good, it was the best harvest season we've had in 37 years, we're over 511,000 bushels, now we're approaching 600,000 bushels total," Robert said. Newberry of the Delmarva Fisheries Association.
The season usually starts in October and continues until March, and luckily this year there have really been no weather or disease problems.
"It was just amazing to me that you caught the same amount of oysters in the same amount of time on the first day and the last day, which means there are a lot of oysters there," said said Newberry.
And, with all the hours spent and oysters caught, it was a bonus for the economy. We are told that success has trickled down to business.
"Usually you've seen the industry start to slow down after the Christmas and New Years holidays," Newberry said. "It was wide open until the very last day, I mean these guys have really, buyers have explored different markets because of COVID over the last two years and it's gone crazy."
"Many small businesses depend on the seafood industry from Cecil County to Ocean City and then around the west coast into southern Maryland," Mullin said.
Although the season may be over, the leaders are already looking ahead and feeling optimistic for next year.
"From what I've seen there this year, what's been left if they grow my God, we're going to be a million bushels next year," Newberry said.
"If we dodge any kind of natural disaster, so to speak, and disease, that really sets the bay up ecologically and economically for the bay for the next few years," Mullin said.
We are told that compared to last year, the industry had about 337,000 bushels of oysters, and the year before, about 125,000 bushels.
Newberry said a current issue facing the industry is rising fuel prices. They started oyster season with diesel fuel at $1.95 a gallon and now it's up to $6 a gallon.