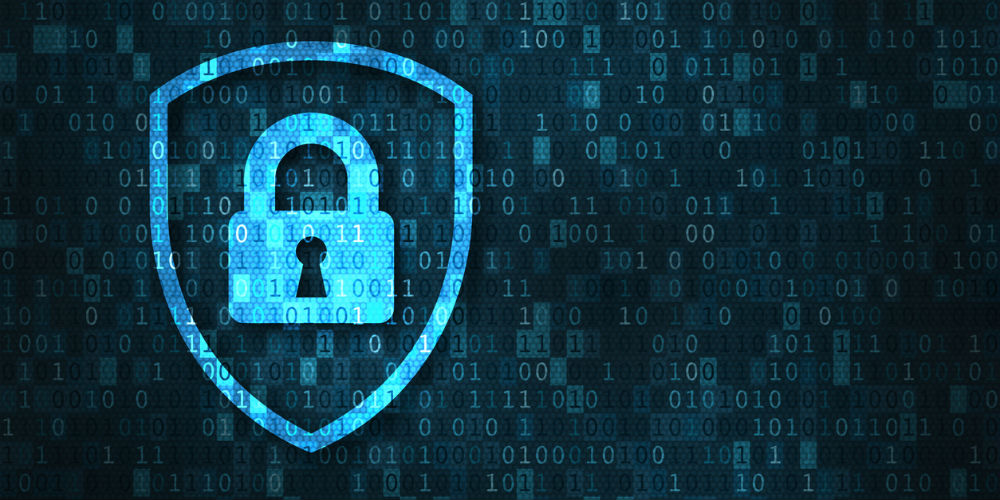 Organizations seek to consolidate their IT security vendors
With the rapid expansion of the cybersecurity industry over the past few years, organizations find themselves using multiple security tools from different vendors, but they are now looking to consolidate these tools to improve their risk posture and reduce their expenses. , according to a new study by Gartner.
The Stamford, Connecticut-based research and advisory firm's survey found that three-quarters of organizations are pursuing cybersecurity vendor consolidation, a sharp increase from the 29% who said they were seeking to consolidate security tools in 2020.
According to Gartner analyst John Watts, security leaders are increasingly dissatisfied with the operational inefficiencies and lack of integration of a heterogeneous security stack. This leads organizations to consolidate the number of vendors they use, but cost optimization is not the main driver, as 65% do so to improve their risk position. Only 29% are consolidating their security vendors to reduce spending.
The research found that 57% of organizations work with fewer than 10 security vendors, and they are looking to further reduce that number in key areas such as the Secure Access Service Edge (SASE) and detection and mitigation. extended response (XDR).
Lengthy procurement processes and RFPs introduce consolidated bidding opportunities for these two tools, both of which are in high demand and expected to be adopted by a large portion of organizations by the end of the year. The survey revealed that 41.5% of organizations plan to have SASE adopted within their organization by the end of 2022, while 54.5% plan to adopt XDR by the end of the year. year.
Gartner analysts say XDR and SASE are compelling options to help organizations jump-start their consolidation journey, and research confirms this, as 57% of organizations say they have resolved security threats faster after implementing a XDR strategy and more than half of the organizations surveyed use SASE projects to simplify network and security policy management.
Nearly 90% of organizations want SASE and XDR to work together, but 46% of IT security managers will choose to keep them separate from each other while ensuring they can interact, according to the research.
According to Watts, security and IT leaders should allow at least two years for consolidation because it takes time to consolidate effectively and factor in the costs of change.
"It's also important to anticipate disruptions from vendor mergers and acquisitions, as the security market always but never consolidates," says Watts.