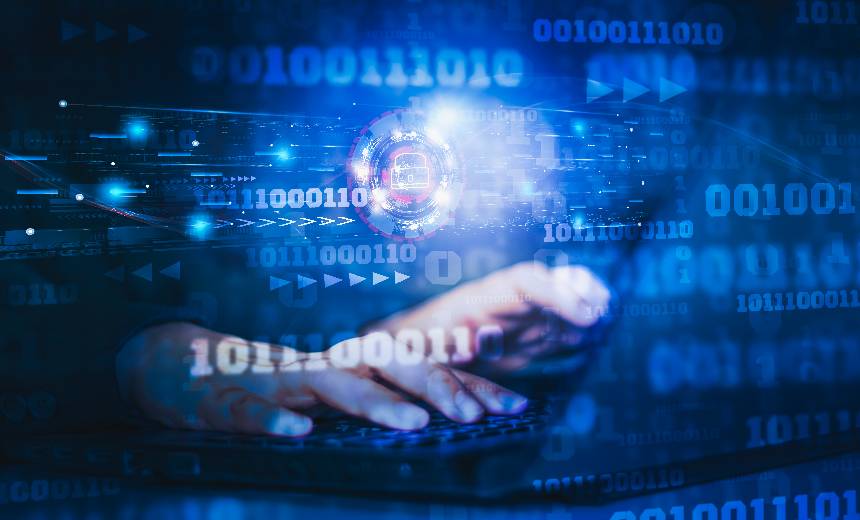 Roundtable on demand | Practical Viewpoints: Webinar on Global IT Security Compliance in 2022.
Access Management, Customer Identity and Access Management (CIAM), Data Loss Prevention (DLP)
Presented by CyberArk

60 minutes

Keeping up with the myriad of data privacy and information security regulations has never been easy. Security mandates are complex and constantly changing. Adding to the complexity: Organizations often face delays in meeting their compliance goals – and quickly.
Across industries and geographies, compliance frameworks require various privileged access management controls to help organizations defend against attacks.
Do you need to keep up to date with ever-changing IT compliance mandates? Would you like to know best practices for addressing IT security compliance? This virtual fireside chat will help get you on the right track.
CyberArk SMBs will help you better navigate common data privacy and cybersecurity mandates and understand cybersecurity solutions that will improve your cybersecurity posture and meet audit and compliance requirements.
In particular, this chat will focus on implementing least privilege access in accordance with the requirements of various data privacy and information security regulations.
We will discuss:
Recent trends and developments in the IT audit and compliance landscape

The most common IT audit and compliance concerns expressed by organizations like yours

Fundamental privileged access security controls required by global regulations

Practical recommendations and lessons learned from the field on how PAM can help you address various elements of data protection and data security regulations