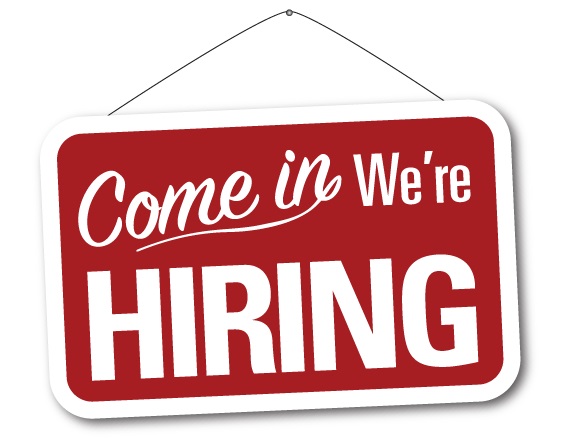 Senior IT Specialist; part-time library associate; substitute math teacher; Athletics coaches
There are more vacancies posted to work for Southborough City Schools and NSBORO.
If you'd like to share your company's job openings in the coming weeks, email [email protected]
To search for previously posted jobs in Southborough, click here.
Town of Southborough
Southborough Library – Library Associate (part time)

Under the direction of the Library Manager, the Library Associate performs basic to moderate library services and professional work in the circulation desk. Provides public service assistance, shelving of library materials, administrative assistance, runs library programs, empties outdoor book drop, and performs other duties as required. Knowledge of library software, computer skills and previous library experience highly recommended. Minimum of 3 hours/week, hours required in the evening and intermittent on weekends. Additional shifts periodically available. $18.73 per hour.
Applications received before January 19 will be given preference – Click here for more details
Technology – Senior IT Specialist (full time)

The successful candidate will be able to identify, diagnose, analyze data, and resolve user issues regarding software and hardware, networking, and infrastructure, including cybersecurity risk management, and communicate solutions to end users. Position requires a high school diploma/GED, Bachelor's degree or higher is strongly preferred, as are relevant certifications. Five or more years of responsible experience in an information technology environment; or an equivalent combination of education and experience will be considered. Knowledge of the following applications is desirable: Office365, CivicPlus, Azure, Networking Fundamentals (Network+, Security+ or Cisco certification a plus), GIS, VMware, Next Request, OpenGov and other applicable local government software. The minimum starting salary is $70,063 per year.
Applications received before Friday 21 January 2022 will be given priority – Click here for more details
Northborough and Southborough Public Schools (NSBORO)
Here are the new District/Southborough/Algonquin positions listed since my previous post:
For other NSBORO opportunities (previously advertised or at Northborough K-8 schools), click here.