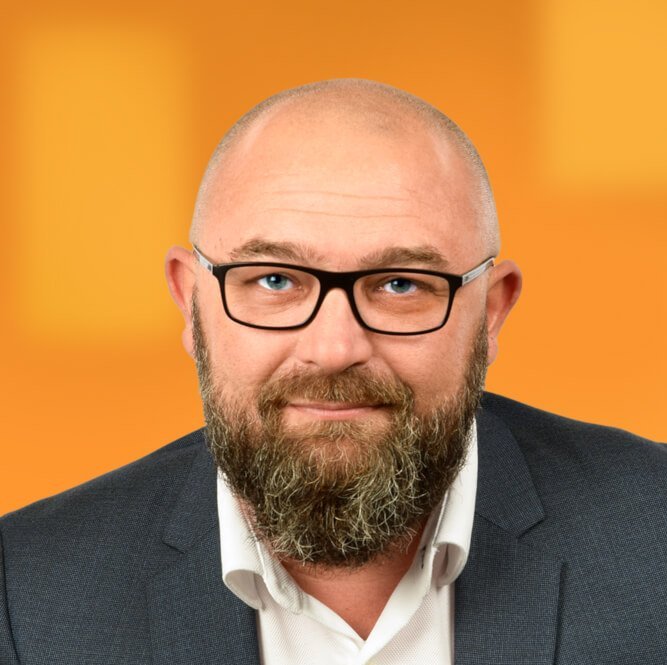 SolarWinds will present the latest advances in IT security at GISEC 2022
Dubai, UAE, March 15and2022: SolarWinds, a leading provider of simple, powerful and secure IT management software, today announced that it will be attending GISEC Global, March 21-23, 2022, at Dubai World Trade Centre, United Arab Emirates ( UAE), alongside its Value-Added distribution partners in the region, CyberKnight (Stand C35) and Spire Solutions (Stand B20). The company will share updates on its Secure by Design initiative, an approach taken by the organization to become a leader in the development of secure software, environments, processes and products.
GISEC is the most established and influential cybersecurity exhibition and conference in the United Arab Emirates, providing opportunities for global solution providers to meet, connect and network. At GISEC 2022, SolarWinds will showcase enhancements to its security portfolio, including SolarWinds Access Rights Manager (ARM) and SolarWinds Security Event Manager (SEM).
"There is no doubt that cyberattacks are becoming more sophisticated, and over the past year we have strived to become an industry leader in protecting our software development against cyber intrusions," said Laurent Delattre, vice president of EMEA sales at SolarWinds. "We are delighted to attend GISEC 2022 alongside our key partners CyberKnight and Spire Solutions, and we will continue our journey to become a model for secure software environments, development processes and products.".
The event will also feature presentations by SolarWinds Head Geek Sascha Giese. Join the interactive sessions to learn more about IT security:
Session 1: SolarWinds Secure by Design & Security Portfolio

Session 2: From monitoring to observability