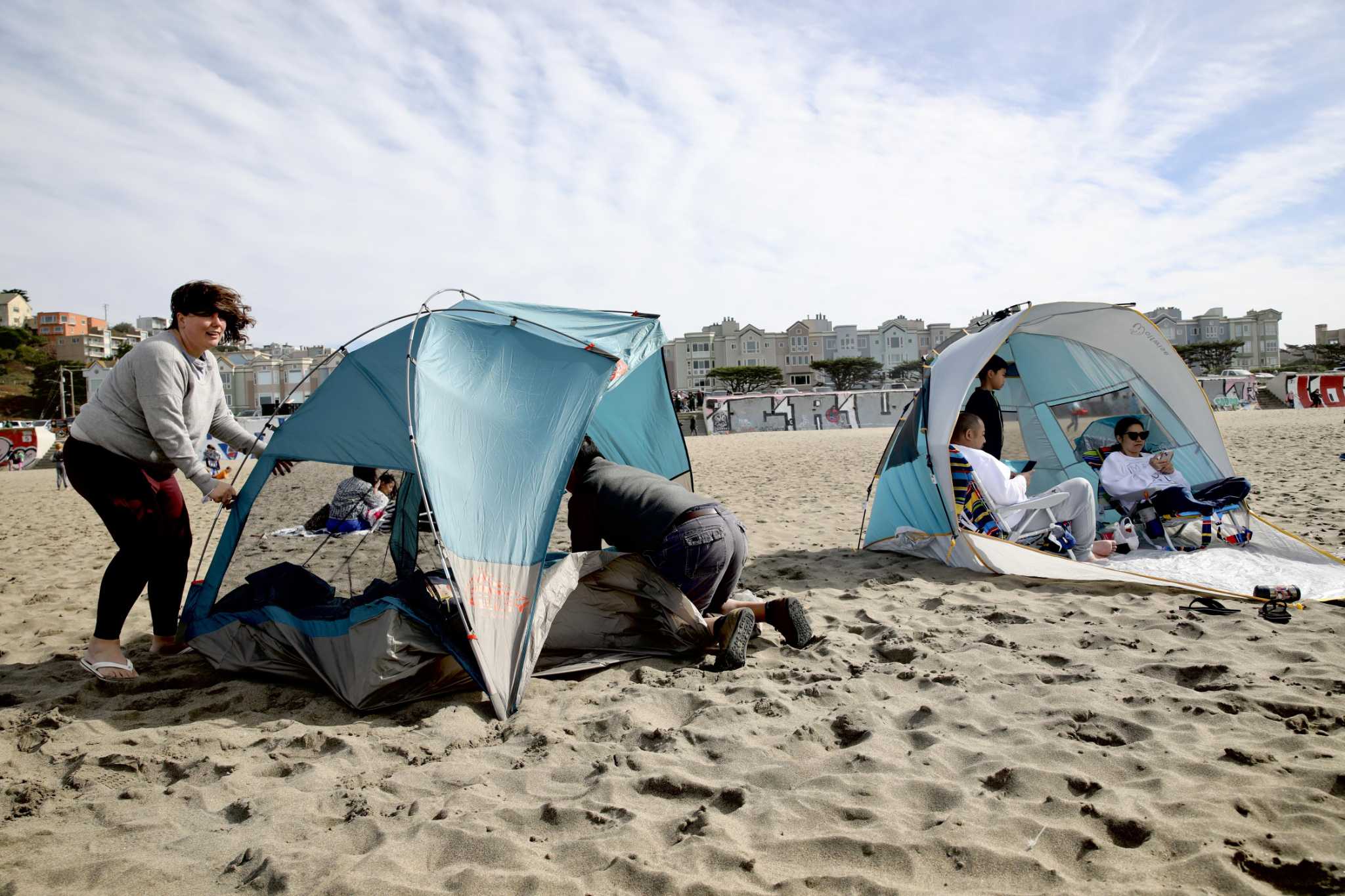 The Bay Area suffered a "cold spell" in November. Was it colder than normal?
If you thought the Bay Area temperatures have been very cold lately, you'd be absolutely right.
Downtown San Francisco is experiencing one of the coldest Novembers ever. And while it hasn't been extreme, temperatures have consistently been cooler than average over the past few weeks.