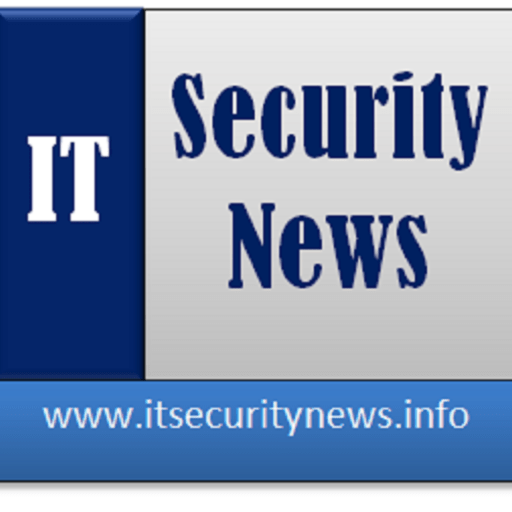 Viasat claims a delay on a "cyber event"
This article was indexed from
CySecurity News – Latest Information Security and Hacking Incidents
Viasat Inc., an American communications provider, says its satellite internet services in Ukraine and Europe are being disrupted by a "computer incident".
Based in Carlsbad, Calif., Viasat provides high-speed satellite broadband access and secure network systems to military and commercial customers in the United States and around the world. The issue stems from Viasat's purchase of the Ka-SAT satellite from the satellite's launcher and former owner, Eutelsat, in April 2021.
"As we try to restore service to affected consumers, we are also reviewing and evaluating our European network and systems to determine the cause of the problem. We are also implementing other network protections to prevent any additional consequences. authorities said.
According to the company, the outage began on February 24, the day Russia invaded Ukraine, and it contacted "law enforcement and government partners," adding that it had "no no indication that consumer data is involved". In a statement to PaxEx.Aero, another Germany-based ISP, EUSANET, the company said it was also suffering from issues.
An insider told UK news channel Sky News that the outages were triggered by a distributed denial of service (DDoS) attack. The number of Viasat users in Ukraine is unknown and the company declined to specify how many are affected. Subsequently, Viasat's stock rose 3.5% in midday trading Monda
[…]
Content has been edited to protect the source. Please visit the source for the rest of the article.
Read the original article:
Related