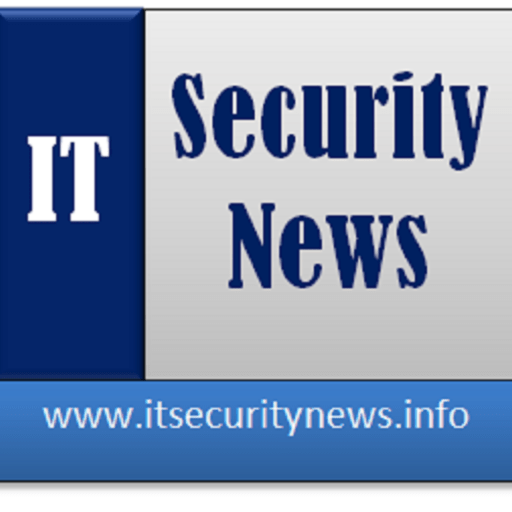 Vodafone Portugal services were interrupted due to a cyberattack
This article was indexed from
CySecurity News – Latest Information Security and Hacking Incidents
Vodafone was the target of a network disruption that began on the night of February 7, 2022, following an intentional and malicious cyberattack aimed at inflicting damage and disruption. As soon as the first indication of a network problem was noticed, Vodafone reacted quickly to identify, contain and restore services. This situation affects the provision of services based on data networks, such as 4G/5G networks, fixed voice, television, SMS and voice/digital answering services.
"We have already recovered mobile voice services and mobile data services are available exclusively on the 3G network almost throughout the country but, unfortunately, the scale and gravity of the criminal act to which we have been subjected imply for all other services continued attention and recovery work involving multiple national, international teams and external partners," the company said in a statement.
According to Vodafone Portugal CEO Mário Vaz, the attack affected millions of people, businesses and public services such as ambulance services, firefighters and hospitals. He said emergency services were prioritized in efforts to restore communications. He told reporters whoever was behind the incident did not demand a ransom.
"The attack was intended to render (Vodafone Portugal) inoperative," he said. He declined to go into details of the company and police investigation. According to the company, it provides fiber services to 3.4 million Portuguese homes and businesses, and it ha
[…]
Content has been edited to protect the source. Please visit the source for the rest of the article.
Read the original article:
Related